Date posted: July 14, 2011
HTML5 or Silverlight? The question is sparking a major debate among programmers as to which technology will win.
At the request of a client, I recently wrote a white paper that examines the pros and cons of each language.
Date posted: July 11, 2011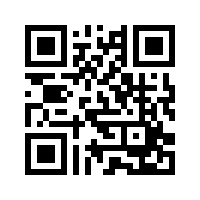 If you'd like to read Weil.net on your mobile device, here is the QR Code.
Date posted: July 7, 2011
My latest column in Data Center Management discusses best practices for staffing new data centers.